4 Reasons to Keep Your HVAC System Up to Date
If you own a building, you've probably got a lot on your plate. If you've been wondering if now is the time to update your building's HVAC system, the answer is probably "yes." While it may seem like a costly endeavor without a lot of benefits, take some time to read this blog entry to learn four big reasons to keep your business's HVAC system up to date. If you want to talk to a professional about your HVAC service needs, call 365 Kool in New York City today.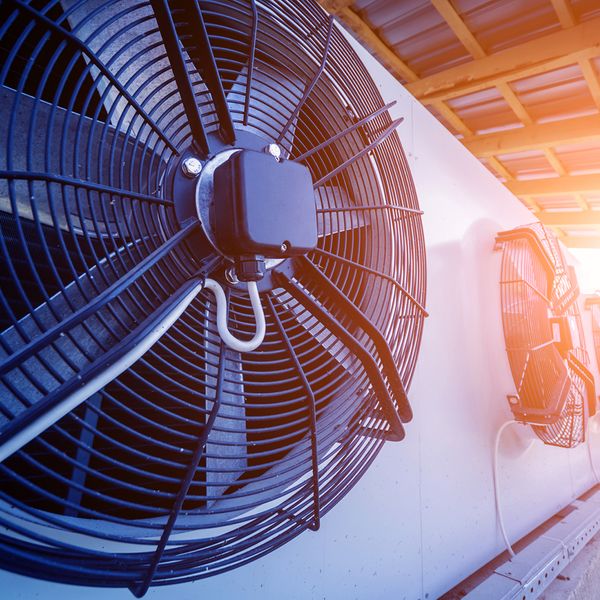 Improved Energy Efficiency
Trying to save money is the difference between a shrewd business/building owner and one who is perpetually in trouble. While it may sound cliche, sometimes you do have to spend money to make money. But when you spend money updating your HVAC system, you'll actually start seeing a return on it right away in the form of energy savings. For buildings big and small, even a slight uptick in energy efficiency can lead to significantly lower bills.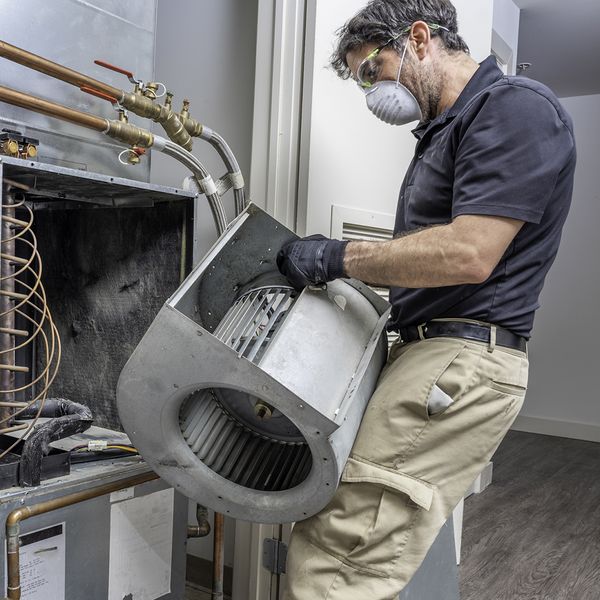 Happier and Healthier Tenants
No one wants to spend their working hours in a building that is stuffy, too hot or too cold, or where they don't feel healthy. An updated HVAC system can make the companies who rent space in your building happy about being there, and it can help keep them healthier by removing pollutants and germs. Happy tenants are tenants that re-sign leases.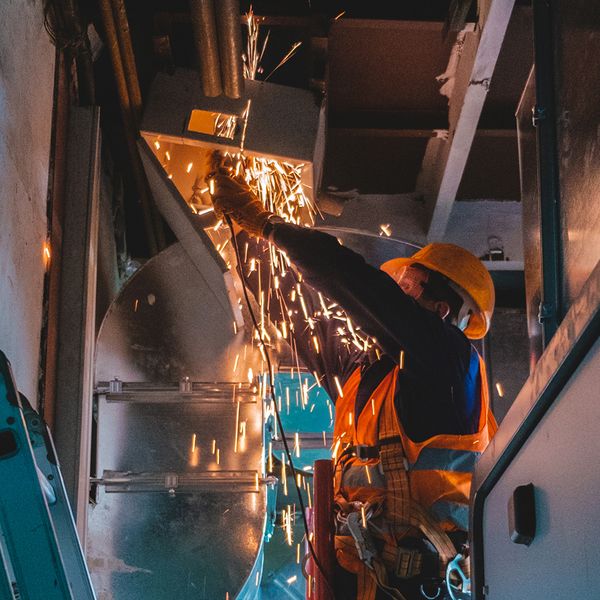 Increase the Value of the Property
Whether you're looking to sell your building or you just want to ensure that you have the most valuable properties possible, an updated HVAC system makes that possible. Buyers will be willing to pay a higher price for a building with a new HVAC system because it means that is one fewer thing that they would have to pay for.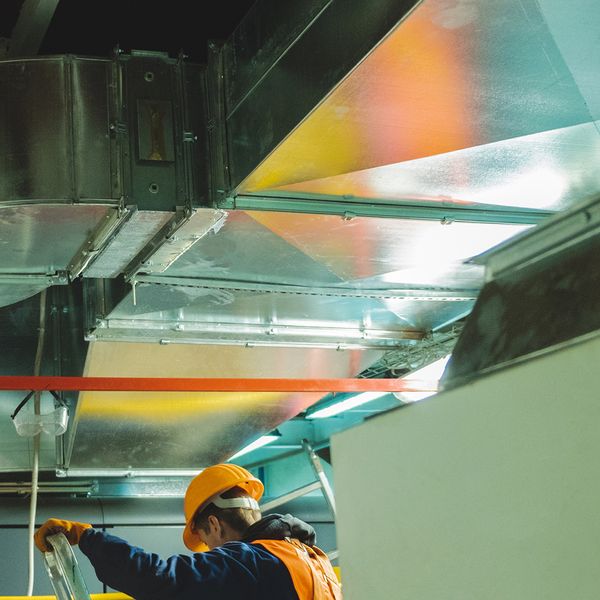 Lower Your Operating Costs
Thanks to increased energy efficiency, happier tenants, and the possibility of tax breaks, an updated HVAC system in your building will help you keep your operating costs down. The more you can save each month, the better off you will be, so think about spending your money in a way that helps your business succeed in more ways than one.
Contact 365 Kool in New York City today to learn about all of the ways that we can help keep your building more efficient, healthier, and more valuable. We provide HVAC services and installations at competitive prices.
Heating And Cooling NYC: 4 Benefits Of Ductless Mini-Split Air Conditioning Systems
Wondering if a mini-split air conditioning system is right for you? Read this post from 365 Kool in NYC to learn more about them!