Serving New York City
Welcome to 365 Kool, New York City's source for residential air conditioner services. We proudly provide AC repair, maintenance, and installation services for residents throughout Manhattan, The Bronx, Brooklyn, and Queens. We work with packaged terminal air conditioning (PTAC) units, central AC systems, and ductless mini-split systems. Plus, we provide 24/7 emergency repair services, and same-day service for many of our calls. With 365 Kool, you can rest assured you'll be comfortable, year round. Simply reach out to us to schedule any AC service, and feel free to continue reading to learn more about our services and our AC systems.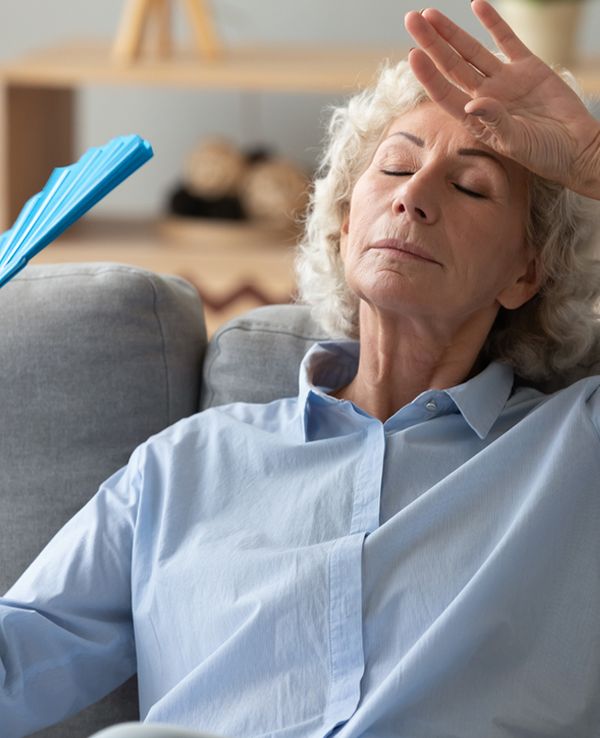 AC Repair
When your air conditioner starts to act up, you can find yourself in a sticky situation in no time. We're here to ensure your AC is operating efficiently again. We provide repairs on PTAC units, central AC systems, and ductless mini-split systems. Feel free to contact us if you're experiencing any of the common AC problems listed below.
Common AC Problems
Condensation or refrigerant leak

Blower fan failure

Dirty air filter

Frozen evaporator coil

Electrical failure

Thermostat problems

Poor AC performance

Complete AC failure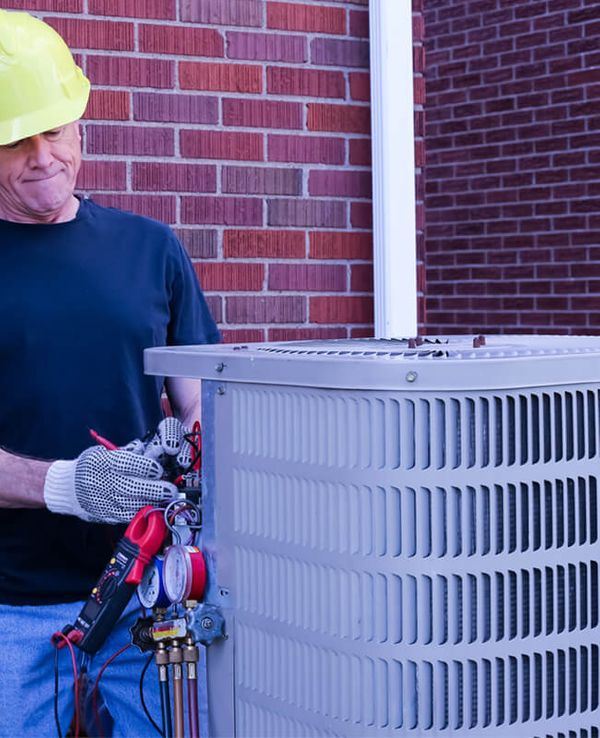 AC Maintenance
It's wise to have your air conditioner system maintained at least once per year, to ensure that it remains efficient and free from issues that can result in costly repairs. 365 Kool provides comprehensive AC maintenance services which improve the efficiency and longevity of your system. Again, we work with PTAC units, central AC systems, and ductless mini-split systems. Our tune-ups surround a checklist of tests and services, including all of the following.
Service Checklist
Refrigerant measurement and charge

Cleaning or replacing the air filter, as necessary

Thermostat calibration

Safety control test

Electrical test

Cleaning and lubricating blower fan

Air flow test

Condenser and evaporator coil cleaning

Inspecting condensation drain

Providing repair recommendations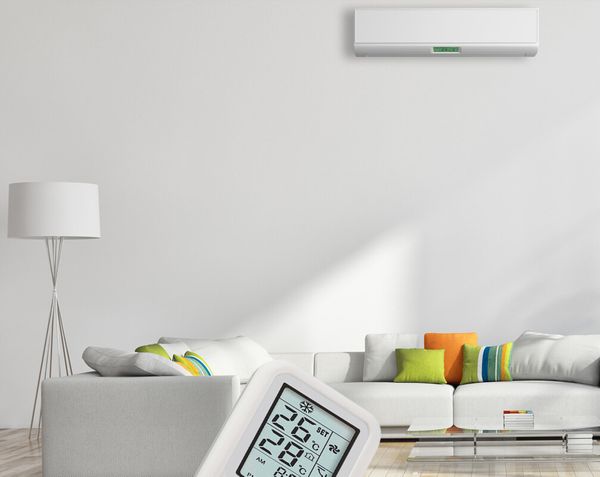 AC Installation
On top of our repair and maintenance services, we provide installation and replacement services. Whether you need to install a new unit or replace an old, outdated, broken-down model, we can help. We specialize in installing PTAC units, central AC units, and ductless mini-split systems. We can also haul away your old unit, when performing a replacement. If you're not sure which model you'd like to install, we can recommend an efficient unit for the size of your home, as well.
Our Systems
Here at 365 Kool, we work with PTAC units, which are common in New York City, as well as central AC systems and mini-split systems. You can learn more about these individual systems below. Please note, we do not provide service for window AC units or portable AC units.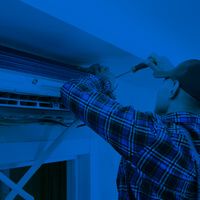 PTAC Units
PTAC units are common in apartments and condos, since they are often sufficient for the square footage of these spaces. These in-wall units often serve as a heating and cooling solution, providing year round comfort. Like all AC units, PTAC units are liable to break down or leak, and they require yearly maintenance to operate efficiently.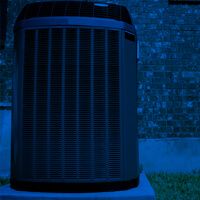 Central AC Systems
Central AC systems rely on an outdoor AC unit, and indoor evaporator coils, a blower fan, and ductwork integrated throughout a home. We provide full service for all components of these systems, including repairs, maintenance, and installation.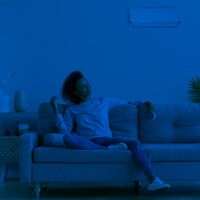 Ductless Mini-Split Systems
Ductless mini-split systems rely on small, outdoor condensers, and an indoor evaporator and fan. These systems are often used as a retrofitting solution in homes where ductwork cannot be installed. We offer repair, maintenance, and installation services for these systems.
Schedule Service Today
Stay cool year round with 365 Kool. Count on us for all of your AC service needs. If you're ready to schedule service, don't hesitate to reach out to us. Again, we provide service in New York City, serving our neighbors in Manhattan, The Bronx, Brooklyn, and Queens.