Serving New York City
Welcome to 365 Kool, New York City's source for residential air conditioner services. We proudly provide AC repair, maintenance, and installation services for residents throughout Manhattan, The Bronx, Brooklyn, and Queens. We work with packaged terminal air conditioning (PTAC) units, central AC systems, and ductless mini-split systems. Plus, we provide 24/7 emergency repair services, and same-day service for many of our calls. With 365 Kool, you can rest assured you'll be comfortable, year round. Simply reach out to us to schedule any AC service, and feel free to continue reading to learn more about our services and our AC systems.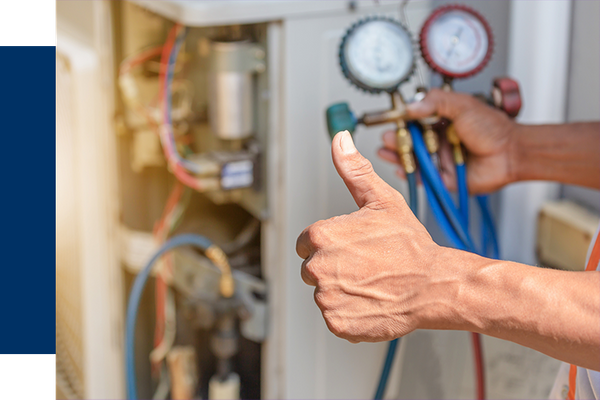 Why Choose 365 Kool Over the Competition?
Same-day service

Convenient two-hour service windows

Emergency AC services available

Flexible financing options available

Certified and fully trained staff

Honest and trustworthy service every time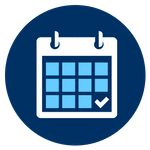 Fast Service Times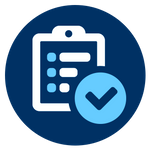 Clear Pricing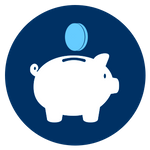 Affordable Rates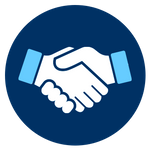 Friendly Technicians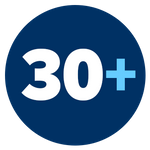 More Than 30 Years of Experience
No Matter What AC Services You Need, 365 Kool Has You Covered
New York City might be known for its historical attractions and world-class entertainment, but anyone who lives here will tell you that it's also known for its heat during the summer. The warm months of the year can be absolutely scorching in the city, and you need an air conditioner that can keep up your family's needs and keep your home comfortable.
At 365 Kool, we don't just provide residential AC services — we provide residential AC services without forcing you to rearrange your entire schedule so that you can wait for a technician to show up. Learn more about each of our services below, and don't hesitate to contact our team to request a quote or schedule a service appointment!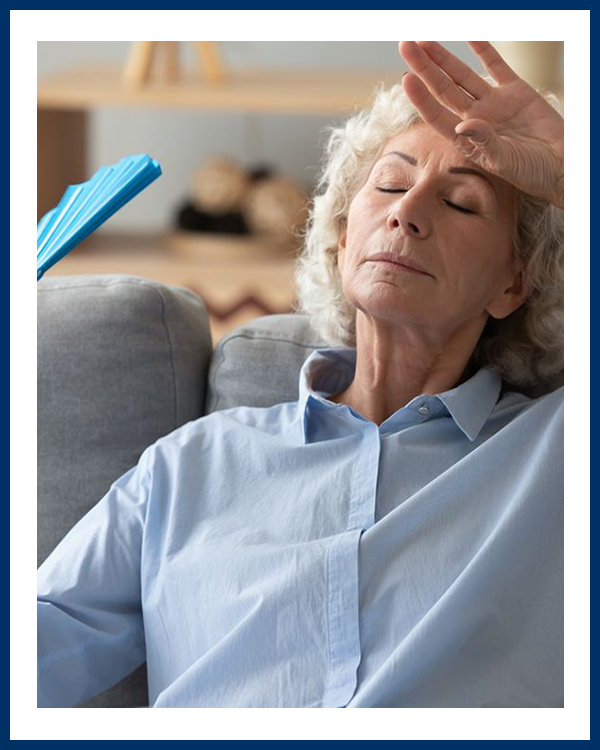 AC Repair
When your air conditioner starts to act up, you can find yourself in a sticky situation in no time. We're here to ensure your AC is operating efficiently again. We provide repairs on PTAC units, central AC systems, and ductless mini-split systems. Feel free to contact us if you're experiencing any of the common AC problems listed below.
Condensation or refrigerant leak

Blower fan failure

Dirty air filter

Frozen evaporator coil

Electrical failure

Thermostat problems

Poor AC performance

Complete AC failure
Experiencing another issue with your air conditioning unit? Just give us a call and we'll be more than happy to help!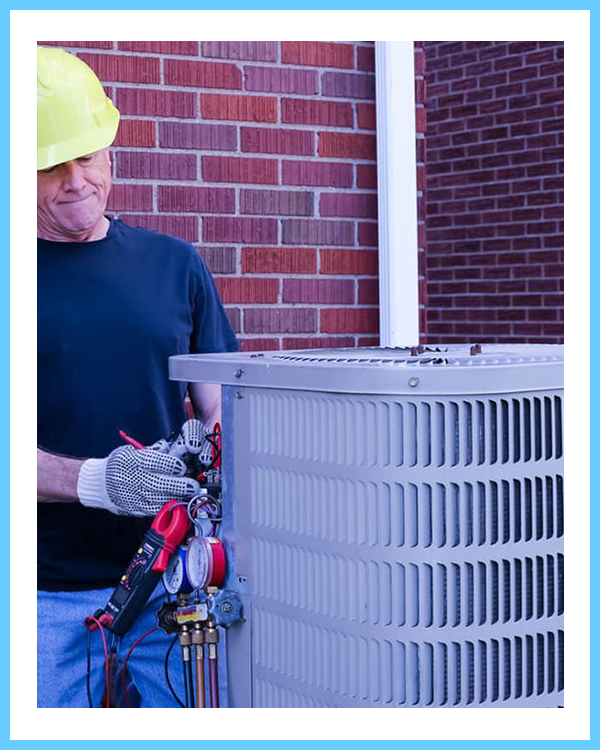 AC Maintenance
It's wise to have your air conditioner system maintained at least once per year, to ensure that it remains efficient and free from issues that can result in costly repairs. 365 Kool provides comprehensive AC maintenance services which improve the efficiency and longevity of your system. Again, we work with PTAC units, central AC systems, and ductless mini-split systems. Our tune-ups surround a checklist of tests and services, including all of the following.
Service Checklist
Refrigerant measurement and charge

Cleaning or replacing the air filter, as necessary

Thermostat calibration

Safety control test

Electrical test

Cleaning and lubricating blower fan

Air flow test

Condenser and evaporator coil cleaning

Inspecting condensation drain

Providing repair recommendations
Do you have trouble remembering to schedule HVAC maintenance? Would you like to automate the process so that your system is able to keep your home cool and comfortable throughout the year? 365 Kool proudly offers affordable service contracts available annually and biannually!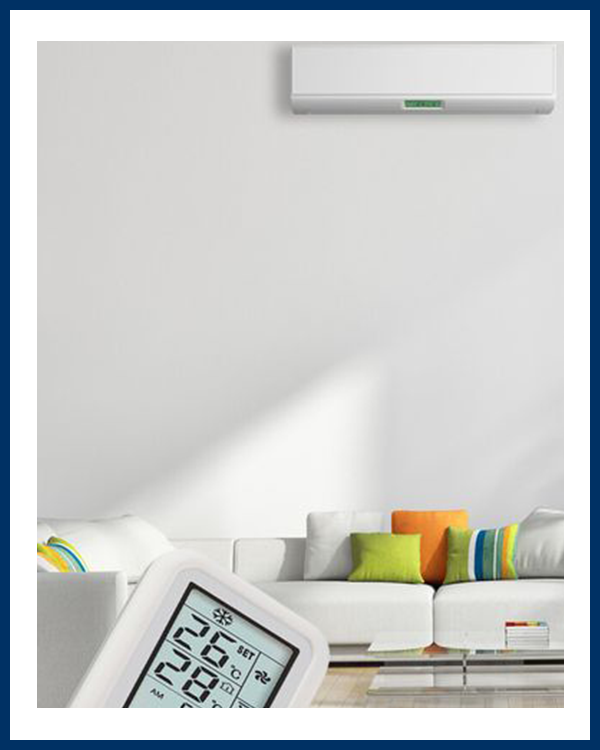 AC Installation
On top of our repair and maintenance services, we provide installation and replacement services. Whether you need to install a new unit or replace an old, outdated, broken-down model, we can help. We specialize in installing PTAC units, central AC units, and ductless mini-split systems. We can also haul away your old unit, when performing a replacement. If you're not sure which model you'd like to install, we can recommend an efficient unit for the size of your home, as well.
If you aren't sure whether you should repair or replace the unit, you can always ask our team for advice. We understand that this is a big decision that requires you to weigh a variety of factors, and you can count on us to always put you and your needs first. If you can get several more years of life out of your current air conditioner by investing in minor repairs and ongoing maintenance, we'll let you know and allow you to make the decision that best suits your needs!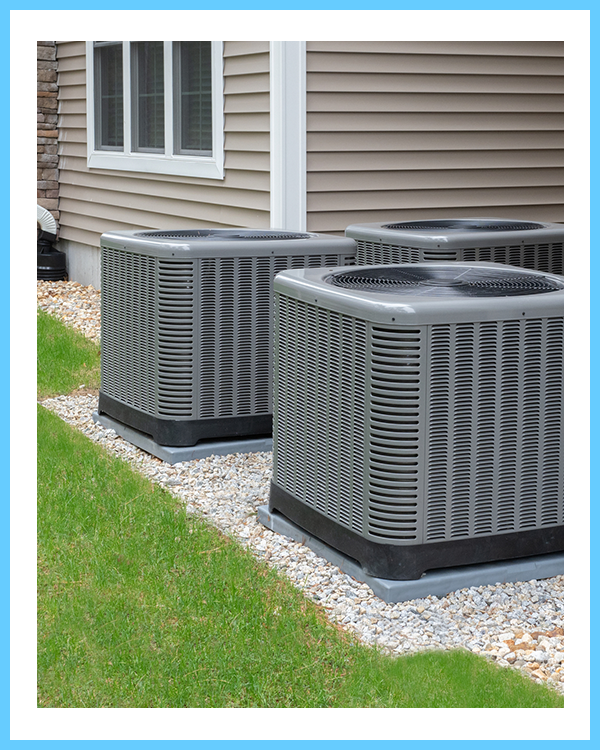 Thinking About Investing in a New Air Conditioner?
A new air conditioner can do more than just make your home more comfortable. Some of the benefits of investing in AC replacement include:
Improved indoor comfort

Better energy efficiency

Lower utility bills

Cleaner indoor air

Fewer maintenance problems

Increased home value
Need to speak to an expert? Call our team to learn more about how an air conditioner installation could benefit you!
Our Systems
Here at 365 Kool, we work with PTAC units, which are common in New York City, as well as central AC systems and mini-split systems. Our technicians have been thoroughly trained to both diagnose and work on all of these units, with each certified technician possessing a minimum of five to 10 years of experience before they're allowed to work in the field. When you choose 365 Kool for AC services, you're making the decision to work with a company that truly prioritizes excellence on every job, no matter the size!
You can learn more about these individual systems and what our technicians can do to help below. Please note, we do not provide service for window AC units or portable AC units.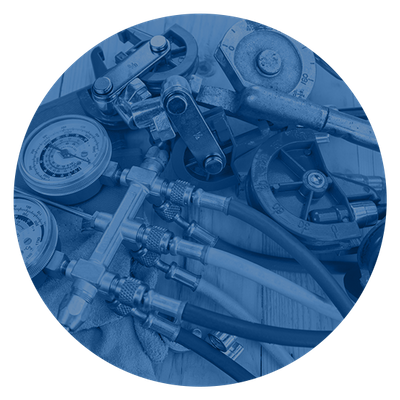 PTAC Units
PTAC units are common in apartments and condos, since they are often sufficient for the square footage of these spaces. They're efficient, affordable, and are designed to reduce the risk of a fire occurring due to overheating, making them great for apartments, townhomes, and other connected residences. These in-wall units often serve as a heating and cooling solution, providing year-round comfort.
Like all AC units, PTAC units are liable to break down or leak, and they require yearly maintenance to operate efficiently. If you experience any of the following problems with your PTAC unit, call 365 Kool immediately to schedule a service appointment:
Odd noises

Strange smells

Warm air

Unusually high energy bills

Liquid near the unit

Total breakdown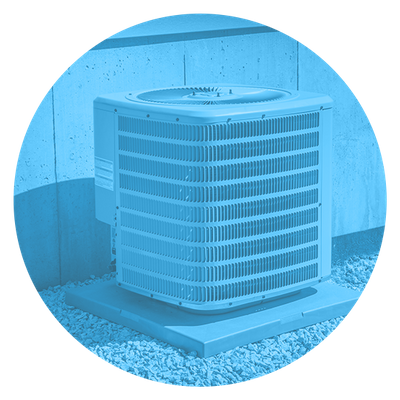 Central AC Systems
Central AC systems rely on an outdoor AC unit, and indoor evaporator coils, a blower fan, and ductwork integrated throughout a home. Central AC systems are highly efficient, making them a great choice for homeowners looking to reduce their carbon footprint and reduce the strain they put on the environment. Their high-efficiency performance can also decrease monthly energy bills while cooling large spaces quickly.
We provide full service for all components of these systems, including repairs, maintenance, and installation. If you would like to learn more about how a central air conditioner could benefit your property, just get in touch with the 365 Kool team for a consultation!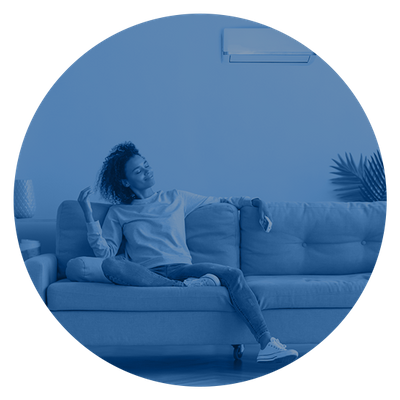 Ductless Mini-Split Systems
Ductless mini-split systems rely on small, outdoor condensers, and an indoor evaporator and fan. These systems are often used as a retrofitting solution in homes where ductwork cannot be installed. In many cases, this is actually beneficial for homeowners, as they do not suffer from the energy loss that can sometimes occur in units that depend on ductwork. They can also allow for easy zoning, further reducing unnecessary energy consumption while providing homeowners with added flexibility.
We offer repair, maintenance, and installation services for ductless mini-split systems. Just give us a call or send us an email if you would like additional information!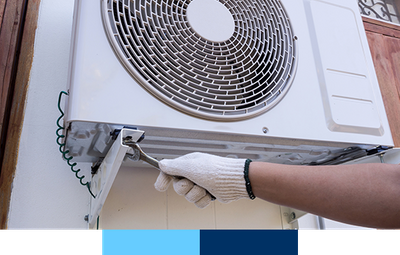 Fast and Convenient Service
Air conditioner service isn't typically something that can wait. If your air conditioner breaks down or you need a new unit installed, you want to know that the company you've chosen is going to make you and your family a priority. We separate ourselves from the competition by offering same-day service appointments, as well as convenient two-hour arrival windows so that you can keep the rest of your day on track.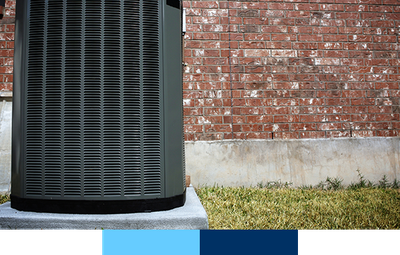 Affordable Rates
We believe that you shouldn't have to break your budget to invest in air conditioning services. Our rates are affordably priced and transparently quoted, providing you with everything you need to know in order to make an informed decision.
We also know that, in many cases, you may need air conditioner services on short notice. We proudly offer convenient and affordable financing options for those with approved credit.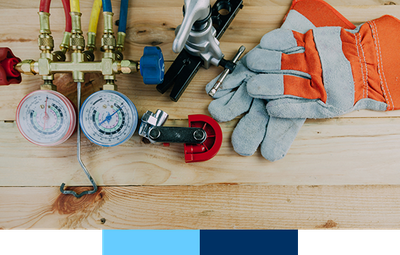 Outstanding Testimonials
Becoming the best HVAC company in New York City has been our mission from day one. We've put in the work for more than 30 years, and in that time, we've asked our clients to provide us with their open, honest feedback. We're fully transparent about what our clients say about our work, and we hope that you'll take the time to read through our testimonials if you're on the fence about working with us — we'll let our previous clients do all of the talking!
Schedule Residential AC Services in New York City
Whether you need repairs, maintenance, or a new system installed, you can always rely on 365 Kool for fast and affordable AC services. Give us a call or fill out our online contact form to request a free quote today!