NYC Air Conditioning Repair/Maintenance Services
CONTACT OUR NEW YORK CITY HVAC COMPANY FOR FAST AND RELIABLE SERVICE!
NYC Air Conditioning Repair/Maintenance Services
Air Conditioner Maintenance and Repairs You Can Trust
Whether you're a homeowner or you operate a business, your air conditioning system is the only thing standing between you and the NYC heat. Regular and ongoing AC maintenance can keep your unit functioning optimally throughout the year, and 365 Kool proudly offers both annual and biannual maintenance options that can fit into your schedule and budget. We also offer fast and affordable AC repairs in the event of an issue or total system breakdown. Learn more about each of these services below, and don't hesitate to give us a call if you would like to get a quote for AC maintenance or AC repairs!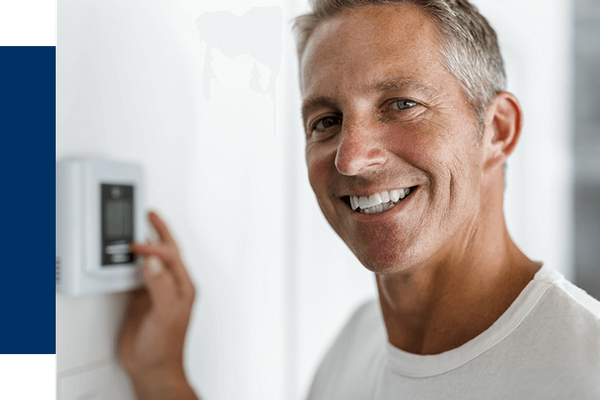 Why Work With 365 Kool For AC Maintenance and Repairs?
We offer convenient, same-day service appointments

Our service windows are two hours

We offer emergency services

We provide flexible financing solutions

Our staff is fully trained and certified

We treat your property like it's our own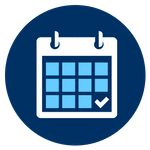 Fast Service Times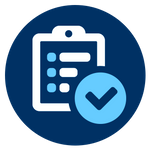 Clear Pricing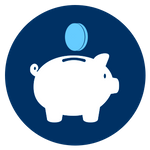 Affordable Rates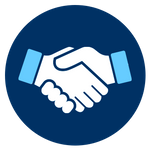 Friendly Technicians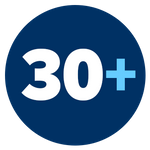 More Than 30 Years of Experience
New York City's Go-To AC Service Experts
Whether your system needs a seasonal tune-up or you're in need of emergency AC repair, 365 Kool is here to help. We've been providing our services for more than 30 years, and in that time, we've worked with every make and model on the market several times over — our experience and knowledge are truly unparalleled! Learn more about our services and what we can do for you below, and give us a call if you would like to schedule a service appointment for your property!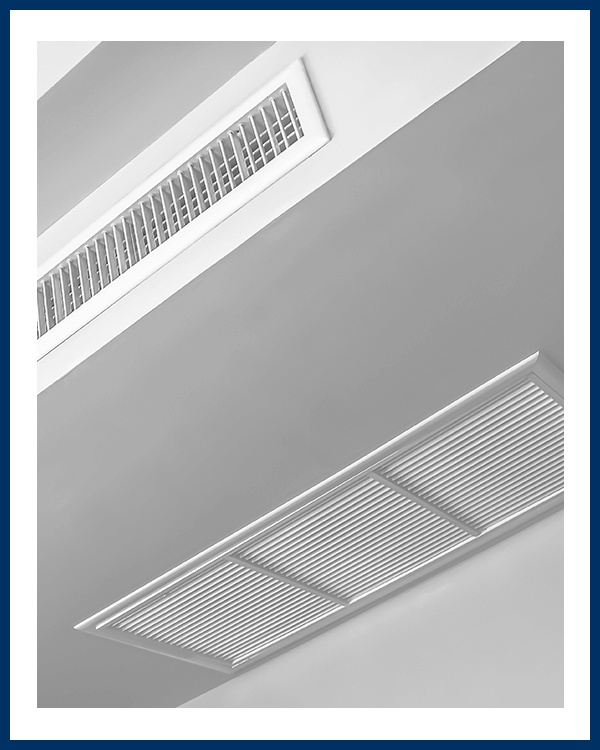 AC Repair And Installation NYC
Air conditioning systems can develop isolated faults at any time, but they can also show wear and tear. If your system hasn't been maintained regularly or it's been used for quite some time, there's a good chance it isn't working as well as it should.
At 365 Kool, we handle all types of A/C repairs across NYC. From ductless mini-split units to PTAC units and everything in between, you can rely on our experienced HVAC technicians to diagnose the problem and provide a seamless solution.
When your air conditioning system isn't working optimally, you might notice that the airflow emanating from the unit is fairly weak. Alternatively, your AC system might blow hot air, rather than cool air, from the unit. An unpleasant odor may also permeate the room when the AC is switched on, or the humidity in the area is higher than it should be.
While these are common signs that AC repair services are required, there are other indicators of faults, too. If your utility bills appear to have increased for no reason, it may mean that your system isn't working efficiently. Similarly, if your AC system continues to operate even when the desired temperature has been reached, an AC repair may be needed. Air conditioning systems can develop isolated faults at any time, but they can also show wear and tear. If your system hasn't been maintained regularly or it's been used for quite some time, there's a good chance it won't be working as well as it should.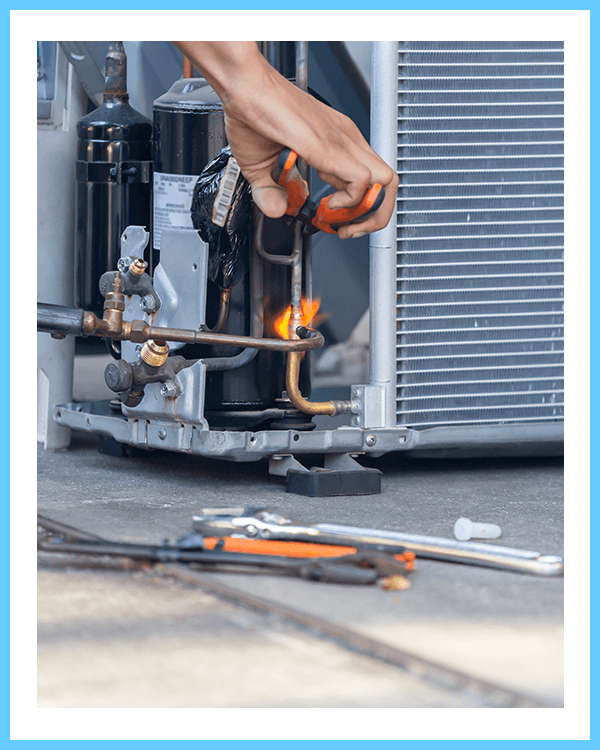 Residential AC Repair NYC
The hot temperatures and high humidity levels in New York City mean that residential air conditioning is popular amongst homeowners. You may have a packed terminal air conditioning (PTAC) unit in your apartment to keep the temperature down, for example, or you may rely on a ductless mini-split air system to prevent humidity levels from rising. No matter what system you have installed, our AC technicians have the experience and expertise to diagnose and repair the system fast.
Some of the most common signs that you need air conditioner repairs include:
There's little to no airflow coming out of the system

Your utility bills have suddenly increased without explanation

The unit is blowing warm air or the air isn't as cool as it once was

Moisture is leaking around the system or inside of it

The unit is making unusual noises such as banging, hissing, screeching, and clicking

You suspect the thermostat isn't displaying the correct indoor temperature

Humidity levels in your home are high

Other out-of-the-ordinary occurrences
Remember, your residential AC system isn't only important during the summer months. Even though the temperature drops during winter, you'll still rely on your AC unit to ventilate your home and keep it comfortable.
If your home's AC unit has stopped working or isn't functioning like it should, contact 365 Kool online or call now at (833) 883-5493.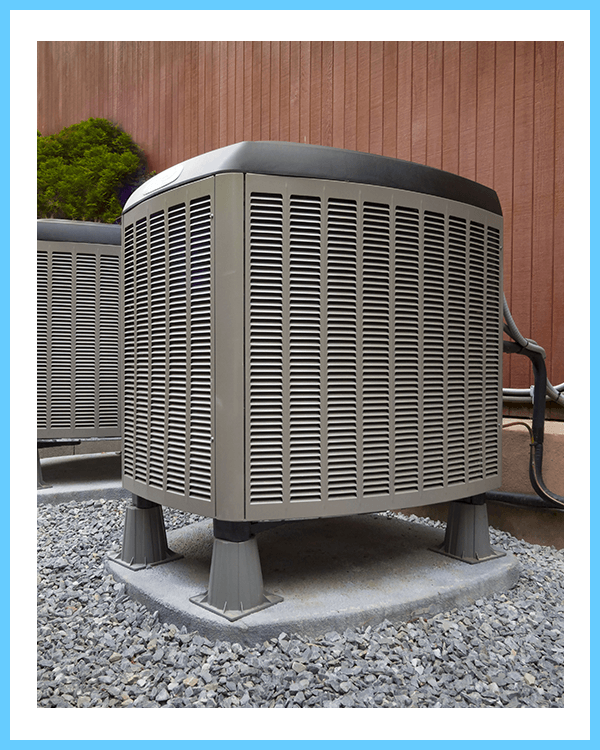 24-Hour AC Repair NYC
When your air conditioning system isn't working properly, you'll notice the effects almost right away. As the temperature and humidity levels rise, poor ventilation is likely to cause your home or workplace to become extremely uncomfortable. That's why it's important to contact 365 Kool as soon as possible to make things right.
We understand the importance of having access to fully functional HVAC systems, which is why we offer 24-hour A/C repairs. No matter what the issue is, our round-the-clock repair services will ensure your systems are fixed and functional as quickly as possible.
What's more, we can also provide a same-day service, so you won't have to wait for our technicians to arrive on-site. When time is of the essence, you can trust us to provide the swift HVAC diagnostics and repairs you need.
What Else Can 365 Kool Do for You?
At 365 Kool, we believe that you deserve to work with a company that puts you and your needs first. As part of our commitment to providing you with the best possible experience, we proudly offer convenient maintenance plans, coupons, and honest advice.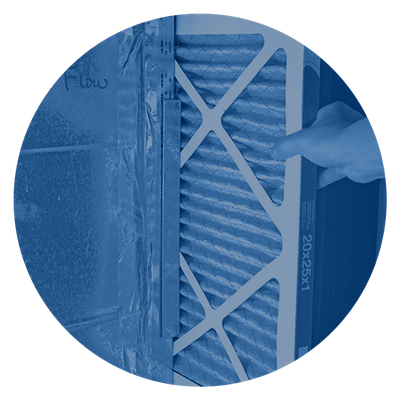 Convenient Maintenance Plans
If you're like most home or business owners, then it's probably easy for you to let regular AC maintenance fall to the wayside. You've got a busy schedule, and it's completely understandable that the hustle and bustle of day-to-day life can cause you to forget to schedule service until several seasons have gone by.
We love making our customers' lives easier, and our Diamond Contract Plan is just one more way we can add convenience to your life. Our maintenance plans are available annually and biannually, allowing you to keep your entire system functioning efficiently all year long and lower your risk of an unexpected breakdown occurring.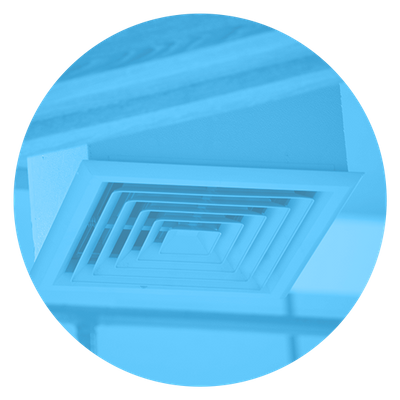 Discounts and Coupons
If there's anything better than receiving top-of-the-line AC repairs or maintenance from an HVAC company you trust, it's receiving those services for less. In addition to our affordable pricing, we regularly update our website with coupons and discount offers that can make caring for your air conditioner even more affordable.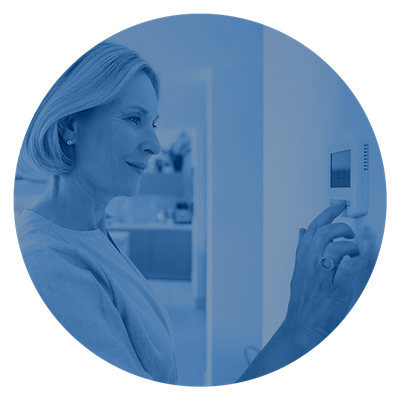 Honest, Upfront Advice
There's so much more to providing excellent service than simply doing the job well. At 365 Kool, we believe that helping our customers make fully informed choices is just as important!
Whether you need to know the optimal maintenance schedule for your air conditioner or you're wondering if you should invest in AC repair instead of replacing the unit, you can always trust our team to provide you with honest and upfront guidance. We believe that, at the end of the day, building a relationship on a foundation of trust is much more valuable than overselling our clients or pressuring them to purchase services they don't truly need.
You don't have to take our word for, though — take a look at what our previous clients are saying about our work!
365 Kool's Commitment to You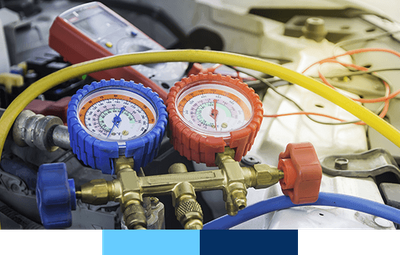 Fast Service
How many service providers claim to offer fast service, but leave you waiting for hours in a drawn-out service window?
As home and business owners ourselves, we know how frustrating that can be, and that's why we've committed to offering same-day service appointments with convenient two-hour service windows. We'll never leave you waiting in the heat!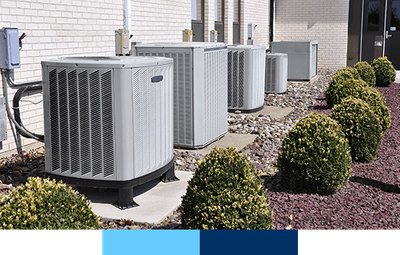 Exceptional Workmanship
Choosing an HVAC company for AC repairs or maintenance is not an easy decision. You want to know that the company you're choosing is doing high-quality work and that you'll be able to stay cool and comfortable all year long. All of our installation services are backed by industry-leading parts and labor warranties, and we'll always make sure you're satisfied with our repairs or maintenance before leaving your property!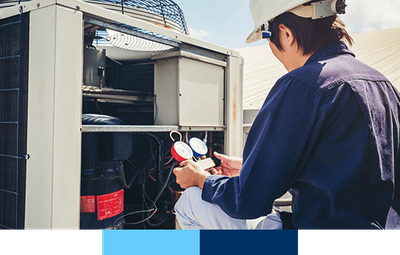 Experienced Technicians
Whether you're investing in AC repairs or AC Maintenance, you want to know that you've chosen an HVAC company that can get the job done right.
At 365 Kool, we have more than 30 years of industry expertise and staff our team with only the most highly trained technicians. Our technicians are certified and possess at least five or more years of on-the-job experience!
Call 365 Kool for AC Repairs and Maintenance in New York City
Whether you've experienced a full-blown system failure or you're looking for reliable AC maintenance that can help you prevent one from occurring in the first place, 365 Kool is here to provide you with everything you need at a price you can afford.
We offer 24/7 service and can come to your property quickly in the event of an emergency — just give us a call or get in touch with us through our website to let us know what we can do for you!