NYC HVAC Repair Maintenance Services
Call for Fast and Affordable HVAC Services 24/7, 365!
Need an HVAC Service Provider You Can Trust?
Your heating, ventilation, and air conditioning (HVAC) systems are responsible for keeping your property warm in the winter and cool in the summer. Even more importantly, your HVAC system can improve indoor air quality and help to optimize your overall well-being.
We all know how important a functional HVAC system is, but we don't always realize just how much we rely on it until it starts to fail! Whether your furnace has stopped working, your home doesn't seem as well-ventilated as it used to be, or the output from your AC system is reduced, our experienced HVAC technicians can identify the problem and carry out repairs quickly and efficiently. Read on to learn more about our HVAC services, and don't hesitate to give us a call if you need a same-day service appointment!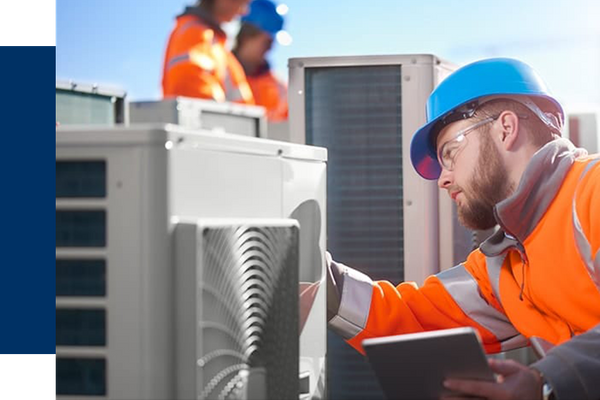 Why Choose 365 Kool for HVAC Services in NYC?
Our two-hour service windows are short and convenient
Emergency services are available 24/7, 365
Flexible financing solutions are available
Our staff is highly trained, experienced, and certified
Your comfort is always our priority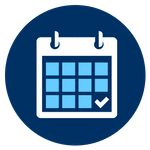 Fast Service Times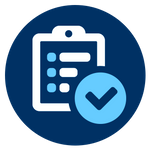 Clear Pricing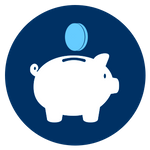 Affordable Rates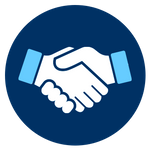 Friendly Technicians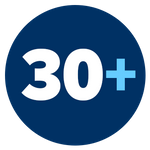 More Than 30 Years of Experience
How Can Our HVAC Technicians Help?
From minor repairs to routine maintenance and full system installations, you can always count on the 365 Kool team to get the job done correctly and on time. We've been in the industry for more than 30 years, and in that time, we've worked with every make and model numerous times — there's nothing our team can't fix. Below, you'll find more details about what we can do for your home or business. Feel free to reach out to our team to tell us more about your needs!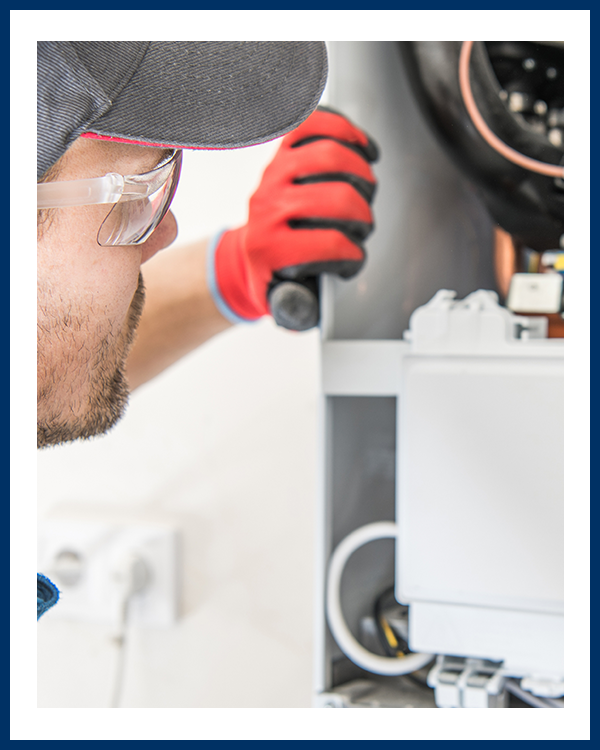 Common HVAC Repairs
There are hundreds of potential issues that could cause your HVAC systems to malfunction, but some problems are more common than others. The most common HVAC repairs are caused by issues that are often seen, such as:
Faulty pilot lights

Clogged filters

Tripped circuit breakers

Thermostat malfunction

Water leaks

Motor failure
Although these issues can be fixed relatively easily by certified engineers, they can cause serious problems if left unresolved. In some instances, a fault in your HVAC units will cause the system to shut down entirely, which means you may not be able to access heating, hot water, or air conditioning. Alternatively, an unresolved issue could mean that your system runs at a reduced output or continues to operate in a dangerous manner.
While it might be tempting to postpone a repair or put it off until the system isn't working at all, this approach can have disastrous consequences. By calling for HVAC repairs as soon as they're needed, you can minimize the time, hassle, and cost of keeping your systems fully functional.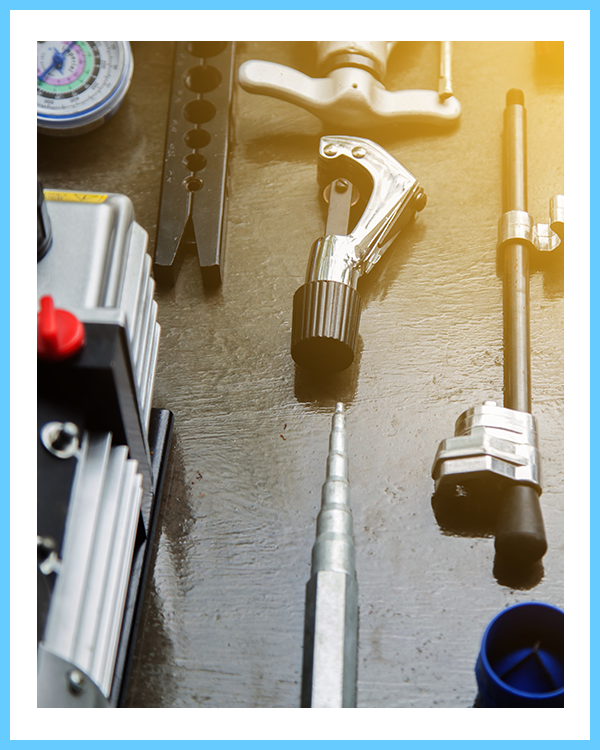 HVAC Maintenance
Your heating and cooling system keeps your home or business comfortable throughout the year. It's important to have it serviced on a regular basis to make sure that everything functions efficiently and that you never experience a breakdown that leaves you sweating in the summer or shivering in the winter.
At 365 Kool, we believe that an ounce of prevention is worth a pound of cure, and that's why we offer convenient and affordable HVAC maintenance packages that provide you with annual or biannual service appointments. Our technicians will come to your property and make sure that everything is running properly, providing you with worry-free protection for the upcoming season. If there are any problems or potential problems, we'll let you know and make any necessary repairs after giving you time to consider your options. Learn more about our service contract options and give us a call if you have any questions!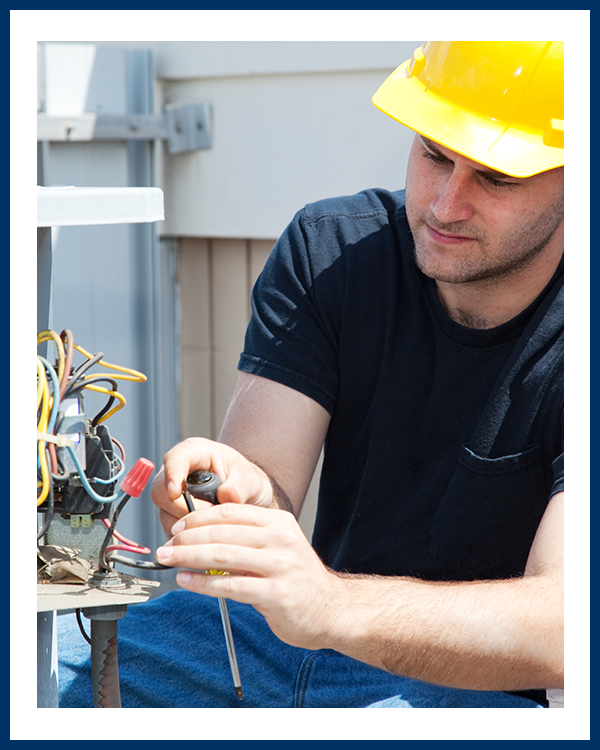 HVAC Installation
Is it time to upgrade your system? Whether your AC or furnace is nearing the end of its life or you need a new system installed after a system breakdown, it's important to find an HVAC company offering top-of-the-line products and exceptional workmanship.
365 Kool proudly carries HVAC systems from today's top manufacturers, and all of our technicians are highly trained and fully certified to install products from every brand. We also provide a 10-year warranty on all parts and a labor warranty of up to five years on our installations for your peace of mind.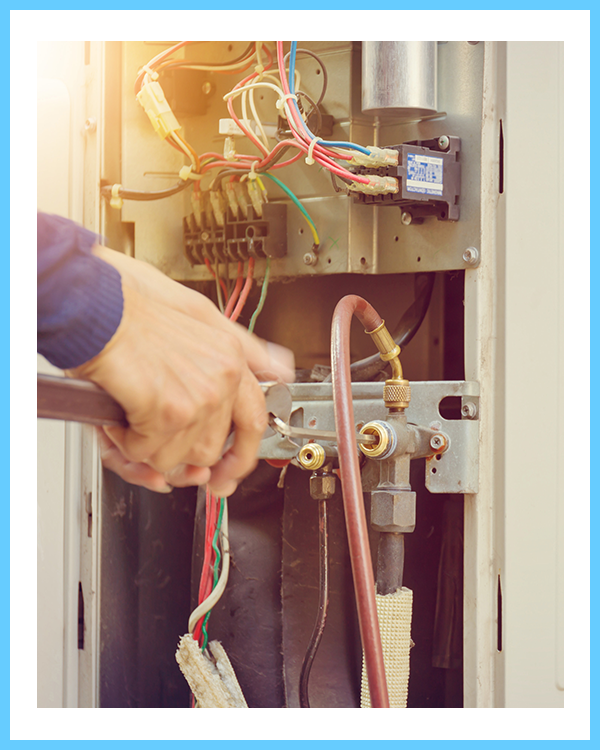 Same-Day Service Available
Whether it's the middle of summer or a cold winter day, there's nothing quite as frustrating as your HVAC system breaking down unexpectedly. It can also be dangerous, depending on how hot or cool it is outside.
At 365 Kool, we understand that whether you're running a business or just trying to stay comfortable at home, you don't want to wait any longer than necessary for an HVAC company to come to your property. We proudly offer same-day service appointments along with industry-leading two-hour service windows that won't keep you waiting all day for a technician to show up. When you choose 365 Kool, you're choosing a company that prioritizes your convenience!
Why Invest in HVAC Services?
Your HVAC system is a lot like your car in the sense that you shouldn't let it go unserviced for long periods of time. There are a number of different reasons why you should always make HVAC service a priority, but below we've listed three of the most important!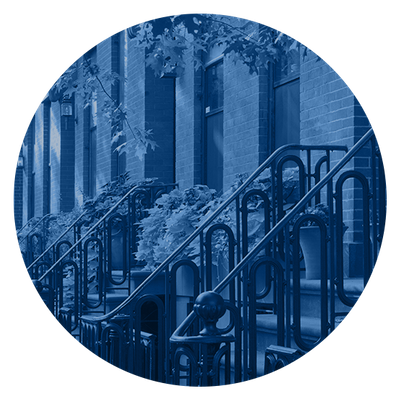 Keep Your Property Safe
Although modern heating and cooling systems have plenty of built-in safety mechanisms, they still need to be well-maintained in order to remain safe. A faulty heating system could emit dangerous carbon monoxide, while a malfunctioning AC system could put you at risk of an electrical fire. Fortunately, swift repairs from experienced HVAC technicians can prevent this from happening. By identifying existing faults and potential issues, our technicians will ensure your HVAC systems are operating safely.
If it would be more beneficial and safer for you to invest in a brand new system, we'll provide you with honest guidance that helps you make a fully informed decision.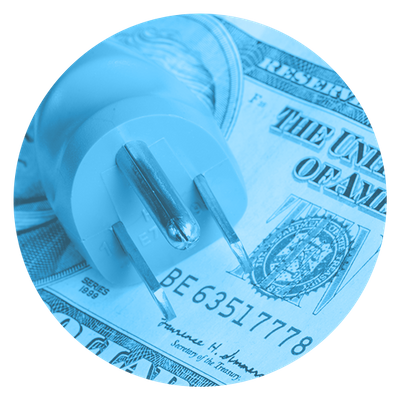 Minimize Running Costs
You may spend a significant amount on utility bills each month, but why spend more than you need to? A sudden increase in your energy bills could be a sign that something is wrong with your heating, ventilation, or air conditioning systems. If your HVAC systems aren't working properly, they could use more fuel than they really need. This will increase running costs and cause your utility bills to spike.
When you take care of your repairs and your units are operating as they should, they function more efficiently. They'll use minimal power to heat or cool your home. As a result, you may see a dip in your utility bills once 365 Kool's services are complete, and you could save a significant amount by reducing your running costs.
And in addition to saving you money on your monthly heating and cooling bills, you'll also be reducing your carbon footprint and making a positive difference for the environment!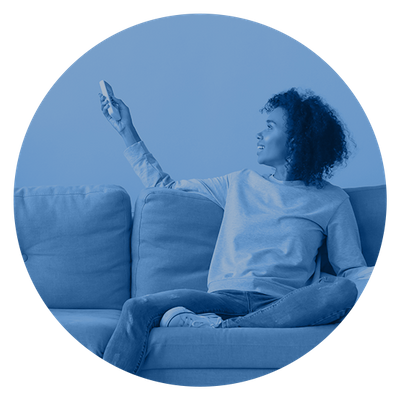 Get the Most Out of Your System
Heating and cooling systems are investments that need to be protected. Scheduling ongoing maintenance and repairs when necessary can help you avoid unexpected problems and extend your system's lifespan. At the end of the day, is there anything more valuable than peace of mind?
Why You Should Call 365 Kool for All of Your HVAC Needs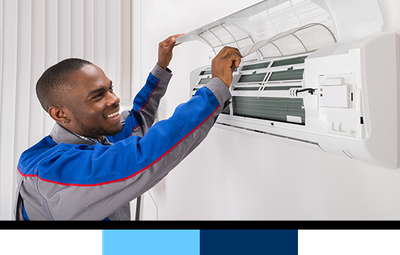 Skilled Technicians
A skilled team is at the core of every great company. It's not easy to make it as an HVAC company in NYC, but our talented team has helped us become one of the most popular providers in the city. Our technicians have between five and 10 years of experience and will always go above and beyond to ensure your satisfaction.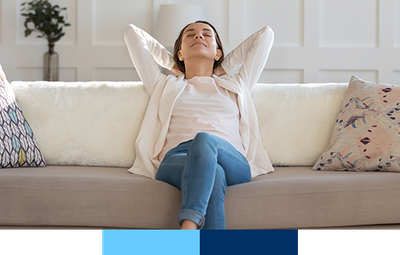 Convenient Pricing
At 365 Kool, people always come first. Whether you're calling us for air conditioner repairs or routine furnace maintenance, you'll benefit from our highly competitive pricing. We never include hidden costs or fees on the final invoice, and we even offer regular coupons and discounts to make your service even more affordable!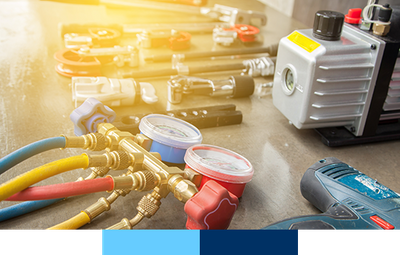 Glowing Customer Reviews
It's important to take pride in your work. We've collected countless testimonials over the years, and we proudly display them on our website for everyone to see. We can write about our dedication to excellent service and quality work all day long, but we prefer to let our previous customers do all of the talking for us — check out our reviews for yourself!
Schedule HVAC Services in NYC Today!
365 Kool is proud to be NYC's go-to HVAC company for repairs, maintenance, and new system installations. If you would like to schedule a service appointment, just give us a call or fill out our online contact form. We offer same-day appointments and convenient two-hour windows that won't take up your entire day.
If you would like to know more about any of our services, don't hesitate to reach out to our team. We're always happy to help you with anything you need in order to make an informed decision for your property!